" Taking time to treat your face & body is no longer a luxury, but a necessity of modern living"
Jacques Courtin Clarins.
Plaisir d'aromes : Aromatic, relaxing facial : €55.00
Hydralessence : Long lasting , hydrating facial : €65.00
Le Grand Classique : €75.00
One of the most elaborate, complete facials. Leaves you with clean , perfectly balanced skin & a radiant complexion.
Excellence Code : €90.00
An exceptional global anti-aging treatment. Anti-aging ecpertise, massage, relaxation, wellbeingand powerful Quintessence scents.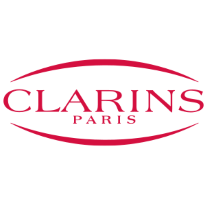 Tri-Active Facials : €70.00
Choose from :
Age defying, Purifying, Super Restorative, Ultra hydrating, Radiance Booster, Gentle & Soothing.
Ultra-concentrated professional products with specific textures are reserved exclusively for the expert hands of you Clarins trained therapist. Re-fuel and awaken your skin and your senses.
Custom Made Presciption Facial : €55.00
Tailor made for your specific skin needs- Stressed, tired or congested skin.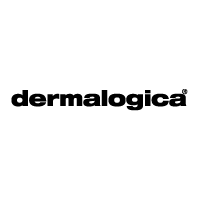 Age smart Face Treatment : €75.00
Concerned about the signs of ageing? Combined vitamin and hydroacid exfoliation, energising massage techniques that release tension in the muscles, making this, the ultimate skin therapy for prematurely ageing, dry skin.
Ultra Calming Facial : €60.00
Calms and relieves acne rosacea, soothes irritations and reduces redness.
Biosurface Peel Treatment : €85.00
A powerful skin resurfacing system from Dermalogica.
** By Consultation Only**
The Dermalogica Facial Treatment : €55.00
Target all your skin concerns, whilst feeling completely relaxed and rejuvenated.
** Add a Shampoo & Blowdry to any facial for just €18**